Dawne Baird, CSW, GAL, CCMH.
Dawne brings almost 20 years of experience working with individuals, couples, and children to the ACS team. As a board-certified clinical counselor and trained life coach, she helps individuals and couples rescue their relationships. In addition to her work with divorce prevention and recovery, she also specializes in women's issues and family systems.
Dawne believes our quality of life flows from the health and wealth of our relationships. She shows clients how to build healthy intimacy and strengthen their connections for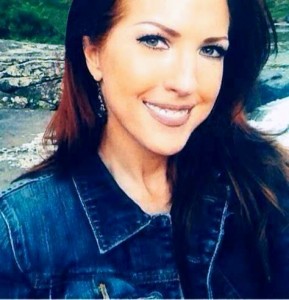 personal happiness and professional success. She is passionate about enabling people to experience the best relationships of their lives and producing lasting results.
As a mother of two, Dawne understands the challenges women and helps them find balance as they juggle multiple roles. She empowers couples to prevent divorce and infidelity, but also helps people rebuild their lives when a relationship ends. Dawne also counsels various professionals, including athletes', doctors', and lawyers' wives and families.
With her supportive and compassionate style, Dawne helps her clients feel truly heard and understood while overcoming obstacles that keep them from thriving. Clients often say they finish sessions with Dawne more encouraged and equipped to succeed than when they walked in. She has helped hundreds of clients turn even the most difficult circumstances into sources of strength and joy.
In addition to her work as a counselor and coach, Dawne is popular, engaging speaker and certified Color Code Personality facilitator who teaches relationship skills seminars, empowering people for optimal personal and professional success.
When she's not working, Dawne enjoys time with her family, hiking, and outdoor adventures. On a sunny day, you'll find her playing golf, gardening, or exploring Colorado's backcountry. An avid sports fan, Dawne can often be heard rooting for her favorite teams and, when she finds time, satisfies her penchant for finer cuisine with her delicious creations in the kitchen. Dawne also serves in various advocacy organizations and on revitalization and leadership committees within the community.
You can call Dawne at office 303.325.5419 or cell at 406.580.0857. Her e-mail address is at dawne@applicablecoaching.com for additional information