Greetings my Readers on Idontwantthisdivorce.com,
Just a reminder that we will be having our Zoom meeting on co-dependency tomorrow on Friday, June 19th at 2:00 Mountain time, 1:00 PM West coast time, 3:00 Central time, and 4:00 East Coast time.
Here is the link to get into the meeting.
https://us02web.zoom.us/j/82321940460?pwd=ZVFMWUNJZ0pXbUdJNG05bUJVKzFqdz09
Meeting ID: 823 2194 0460
We will continue where we left off last week on Co-dependant relationships- this could be a spouse, family member, or a friend. The discussion has been lively and great perspectives were shared. If you're codependent and need to have someone in your life, join us as we work through codependent relationships. Rana Justice and I will moderate this group meeting.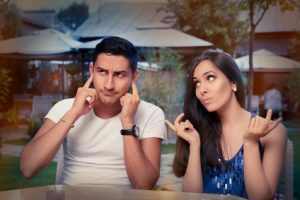 We also want to look at our fall meetings, to try to figure out what dates and times work for you. Topics discussed will include Boundaries, The 5 Love Languages, and the Colorcode series. I'll go more into the descriptions in a few weeks. If you have questions or want to address a specific topic, please let me know and send it to me. I will keep it confidential who sent the info and question. This is a great group, and if you know of others who may benefit from this group, please invite them.